It's really this easy...
Earn huge 30% commissions when your friends join with your TRUVIEW ™ code!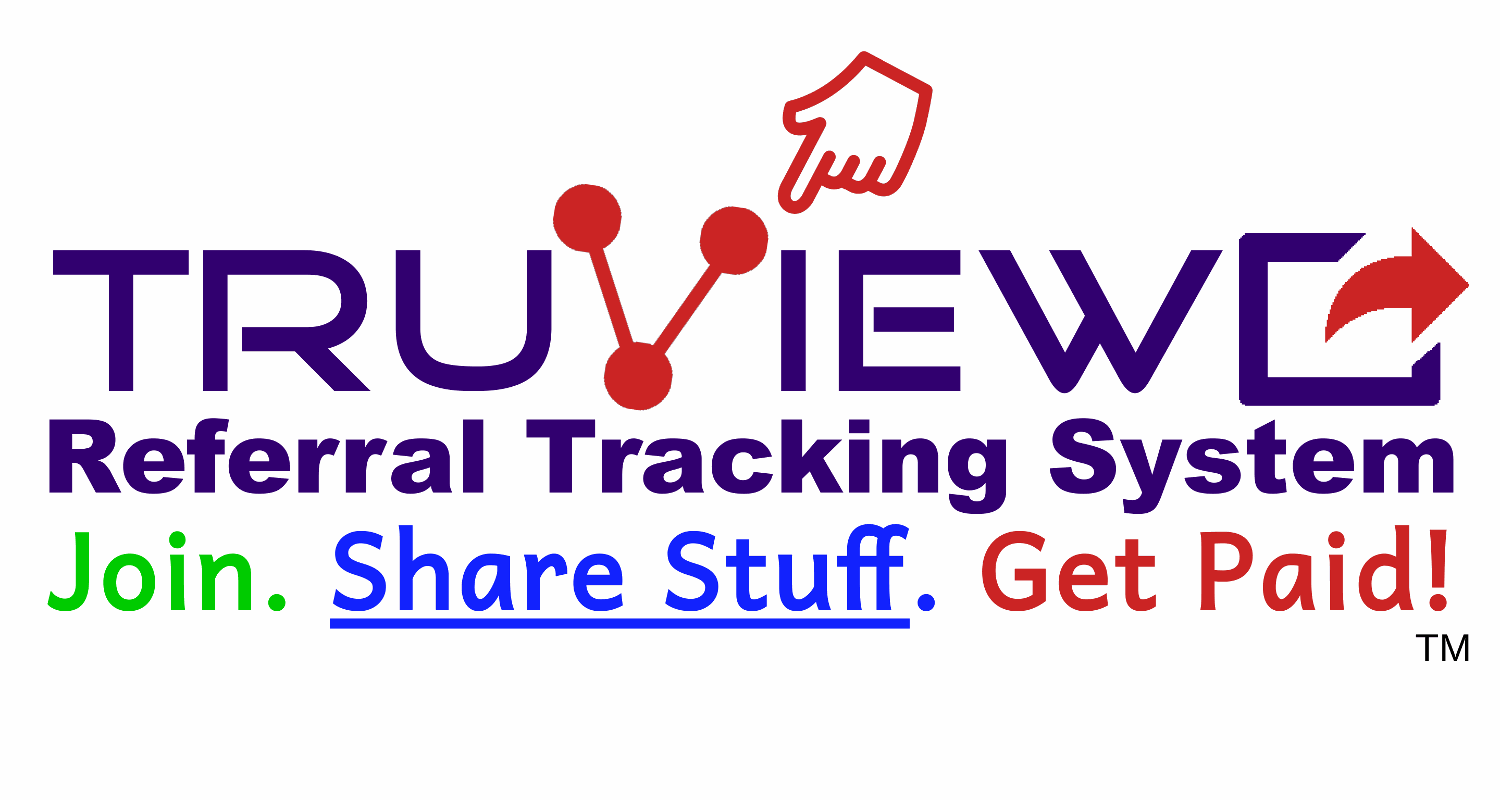 Sign up here to become an affiliate partner!
When you are logged in and share any opportunity or product, your sales will be accurately tracked and we will pay you significant referral commissions.
Begin Your Affiliate Partner Application by entering your name and email in the box below!
---
How Our Referral Tracking System Works

...It's really that easy!




Join with the box above.
Choose a promotion or product and share it.
Get paid when your friends become members and pay their tuition in full.
Once your account is created you can share any page on our site by COPYING THE URL in the address bar and share it anywhere you would paste a link.


Thank you so much for your support!


Again, thanks for the endorsement and support in helping other visionary entrepreneurs to become empowered with leading software technology!