[Gift 6]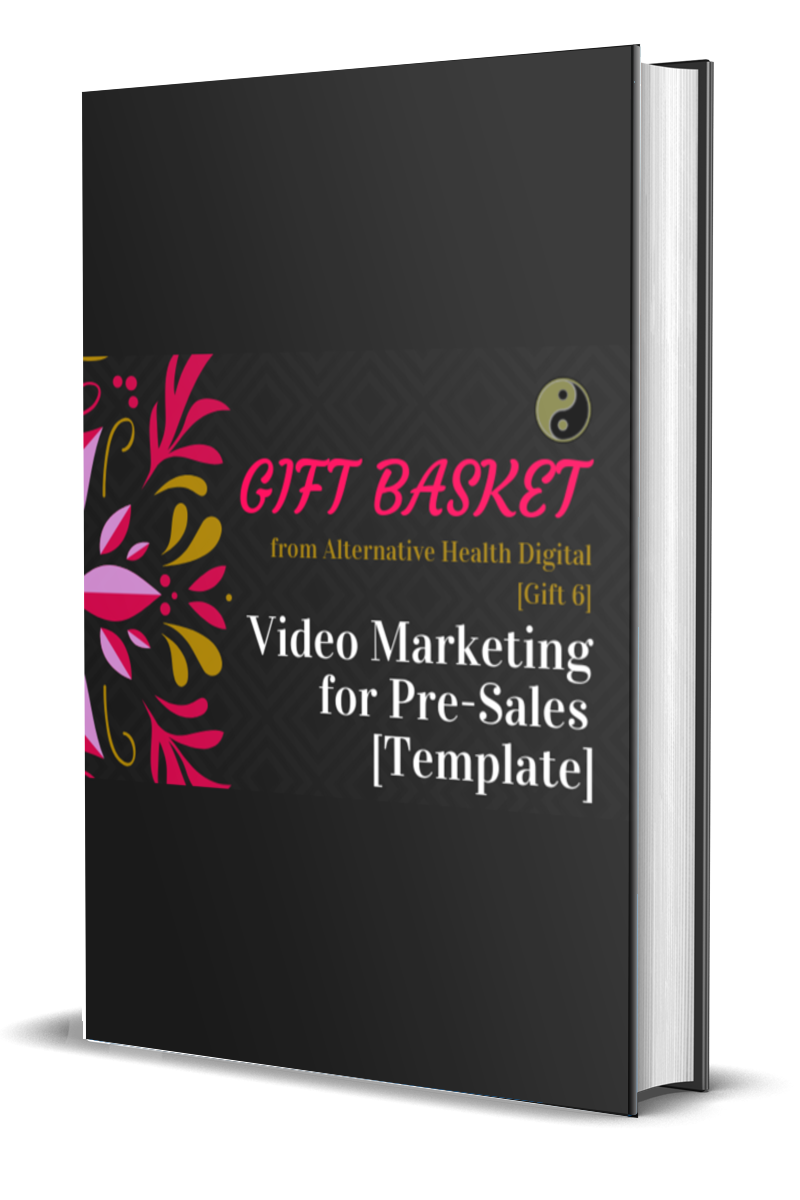 Generate Revenue BEFORE Your Product Launch
With this [Template] you will...
Create Thought Content which converts to pre-sales

Surface your viewer's deepest concerns

Position yourself as the industry EXPERT to solve their exact problem

Grab your viewer's attention and keep it!
Video TOPICS, video structure and more all in this [Template]. Only available during this 12 days of giving.
Video Marketing for Pre-Sales [Template]