Use the XpanZion Business Focus Chart below to...
Gauge where your business is at

Set your goals

Choose which XpanZion Product is right for you.
Enterprise Software by XpanZion
End tech confusion and stay focused with The Ultimate Business Design Software!
EZ Funnel Formula by XpanZion
Save yourself the hassle of building your funnel and running your campaigns yourself with a complete done-for-you marketing campaign solution!
Business Yoga by XpanZion
Bring your enterprise into alignment and build a tribe of raving fans with a complete, experiential marketing solution!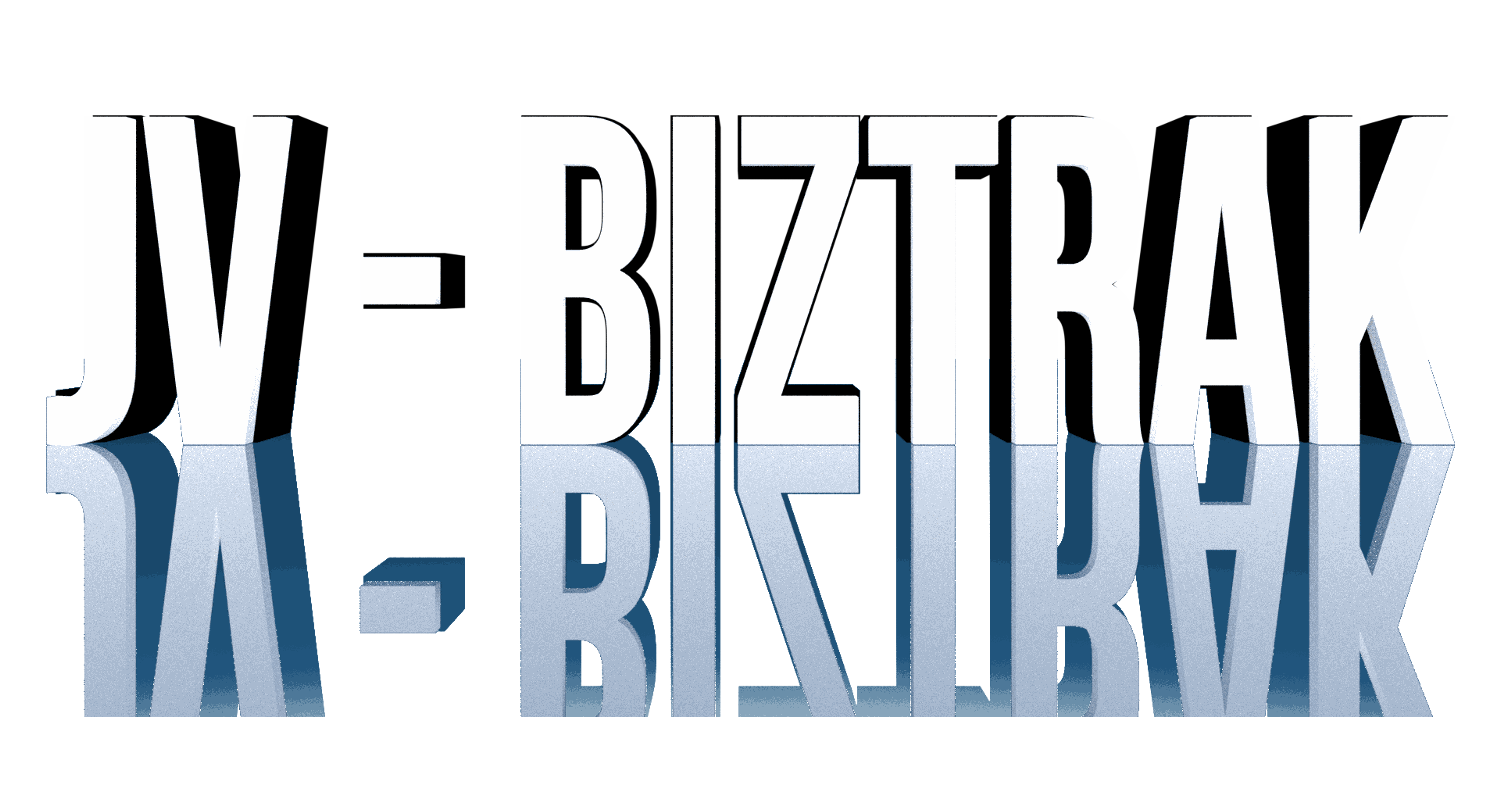 JV BizTrak by XpanZion
Grow Your Business Exponentially with the Only All-In-One Professional, Launch Automation & Referral Tracking Platform!
Not Sure Which Product is Right for Your Business?
Make a fully-informed decision so your business can boldly go where no business has gone before!

Schedule a complimentary discovery session with the button below